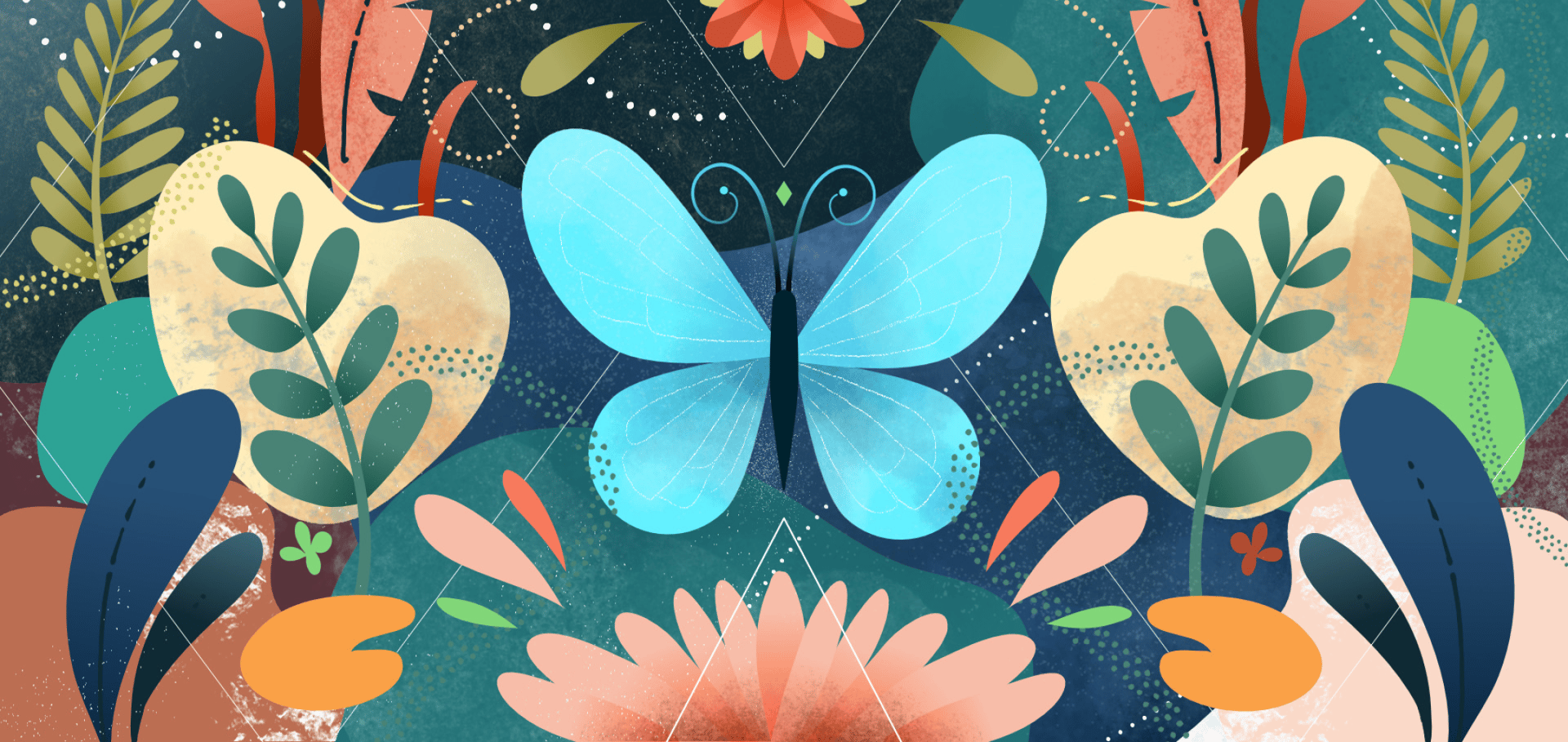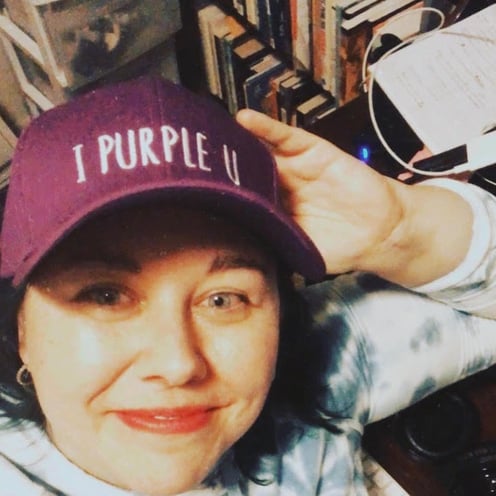 I'm in love with writing and language. Our life-long love affair began in Pennsylvania when I insisted that my parents teach me to read. That was the beginning of a beautiful friendship with words. I've been working as a freelance writer since 2006, when my local editor gave me a chance to write a small article. Little did she know that it was the beginning of a 13-year-and-counting career. I've written articles for regional to national publications, managed social media campaigns, written copy for small businesses and non-profits, and branched out editing and Chicago Manual Style formatting for academics.
My specialty is creating powerful, impactful copy and turning existing work into a work of art. My interests, however, extend beyond copywriting and editing. I've designed the graphics for multiple social media campaigns according to brand guidelines and have developed a passion for visual and graphic design. Technology has always been a fascination of mine, and I love combining data analytics and content strategy to track campaign goals and progress.
When I'm not writing or editing copy, you can find me writing fiction. Yes, I am always writing something! I relish being in nature and will find excuses to abscond to the beach or the desert at a moment's notice. I also play the cello, volunteer with the Library of Congress's program transcribing historical documents, watch hockey (Let's Go Pens!), and explore the many hidden gems San Diego has to offer (my favorite bookshop is Mysterious Galaxy).
Join me in the exploration of my writing and follow along with my journey of creativity. I'll talk about classes, books, the writing process, and even plan to host some live writing streams so we can write together.
Seen something you like or got some comments or feedback? Let's talk.