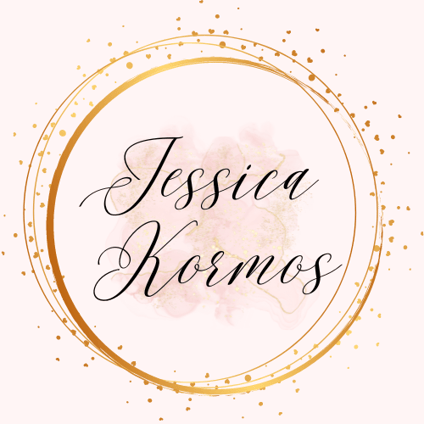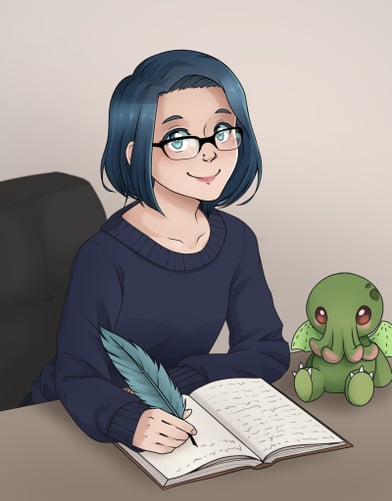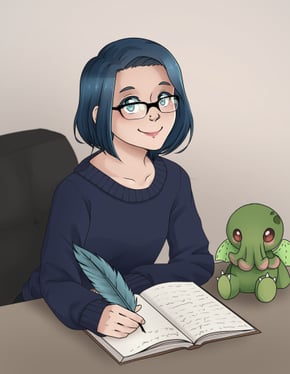 Creating Connection through Stories
Welcome to my website! I'm Jessica M. Kormos, a highly skilled and experienced copywriter specializing in digital marketing for financial professionals. With over 12 years of diverse writing and content creation roles, I have honed my skills in crafting engaging web content, blog posts, newsletters, and social media campaigns that effectively boost online presence and reach target audiences.
Creative Copywriter and Digital Marketer
My freelance writing work has allowed me to continuously refine my skills in content creation, digital marketing, and storytelling. By combining my experience at FMG Suite and my freelance endeavors, I bring a well-rounded perspective and a deep understanding of how to produce content that not only meets business goals but also resonates with target audiences. Whether it's crafting compelling web content, engaging blog posts, or impactful social media campaigns, I have the expertise to optimize content for maximum visibility and impact, helping clients grow their online presence and reach their desired audience.