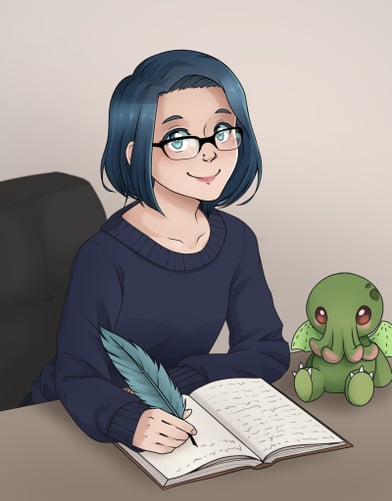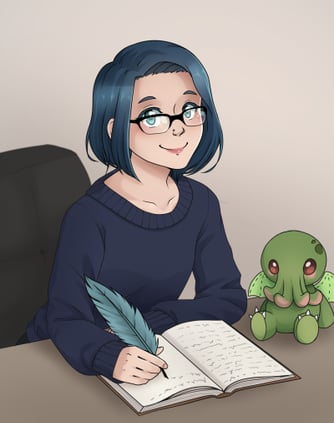 The world is made of stories. What's your story?
I use language to empower, persuade, communicate, and, most importantly, to create memorable, results-driven copy.
Looking for a freelance copywriter/editor or hiring? I'd love to talk with you and hear your story. Reach out to me using one of the methods below, and let's start the conversation!